A VISIONARY AND
EXPERIENCED TEAM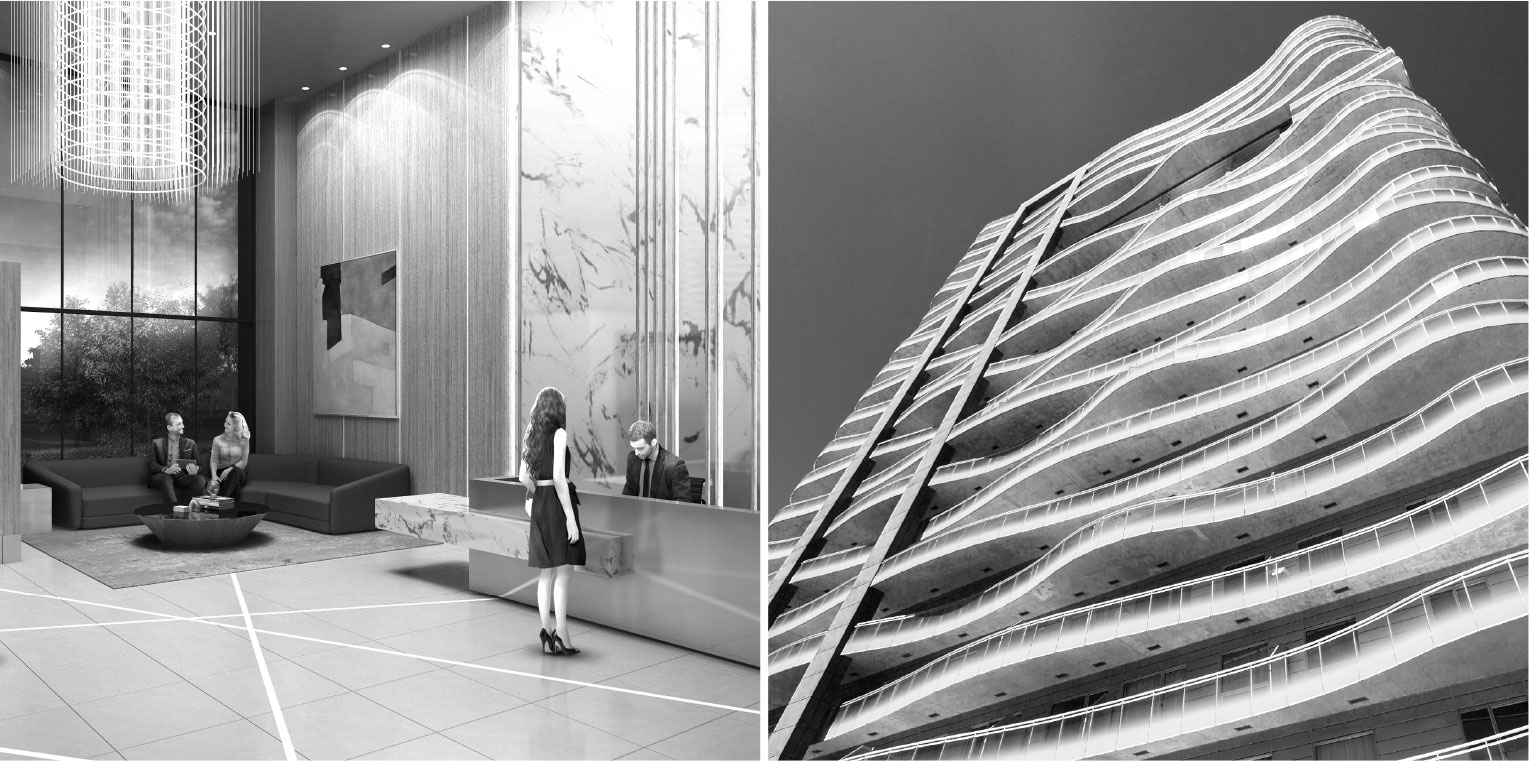 DEVELOPER - THE BENVENUTO GROUP
The Benvenuto Group uses their vision and vast experience to create some of the most prestigious condominium projects in Toronto and Montreal. The team works with award winning architects, renowned interior designers and top quality construction professionals to deliver projects of exceptional quality, on time and on budget.
Benvenuto Group is a long-standing licensed Vendor/Builder and is registered with Tarion Warranty Corporation and HCRA.
Click here to view our License for the Monza Condo project.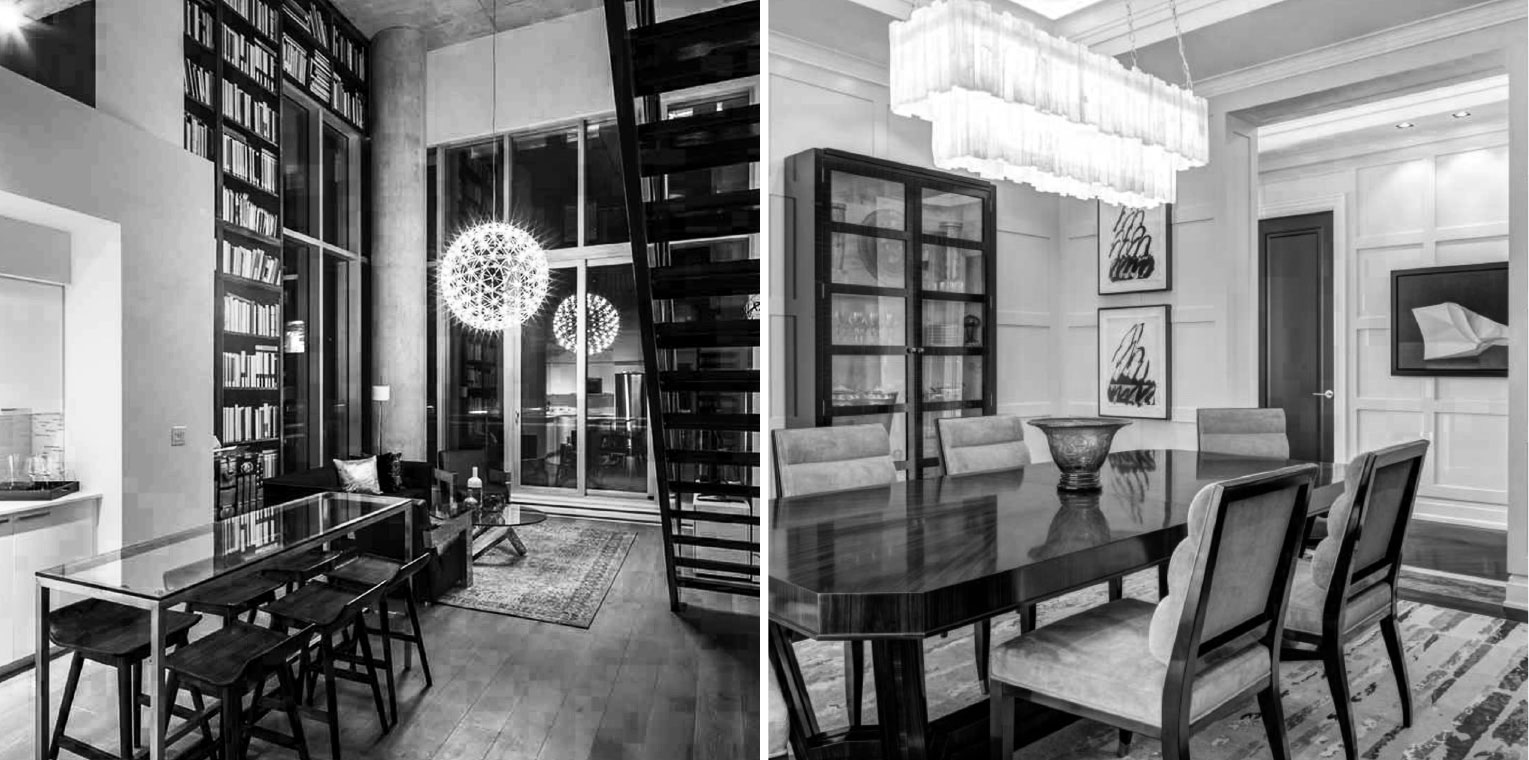 INTERIOR DESIGNER - PATTON DESIGN STUDIO
Patton Design Studio is a team of talented and passionate interior designers who have worked with leading developers and private residential clients for over 30 years. Bryon Patton has extensive experience and design intuition that has earned him multiple awards both nationally and internationally.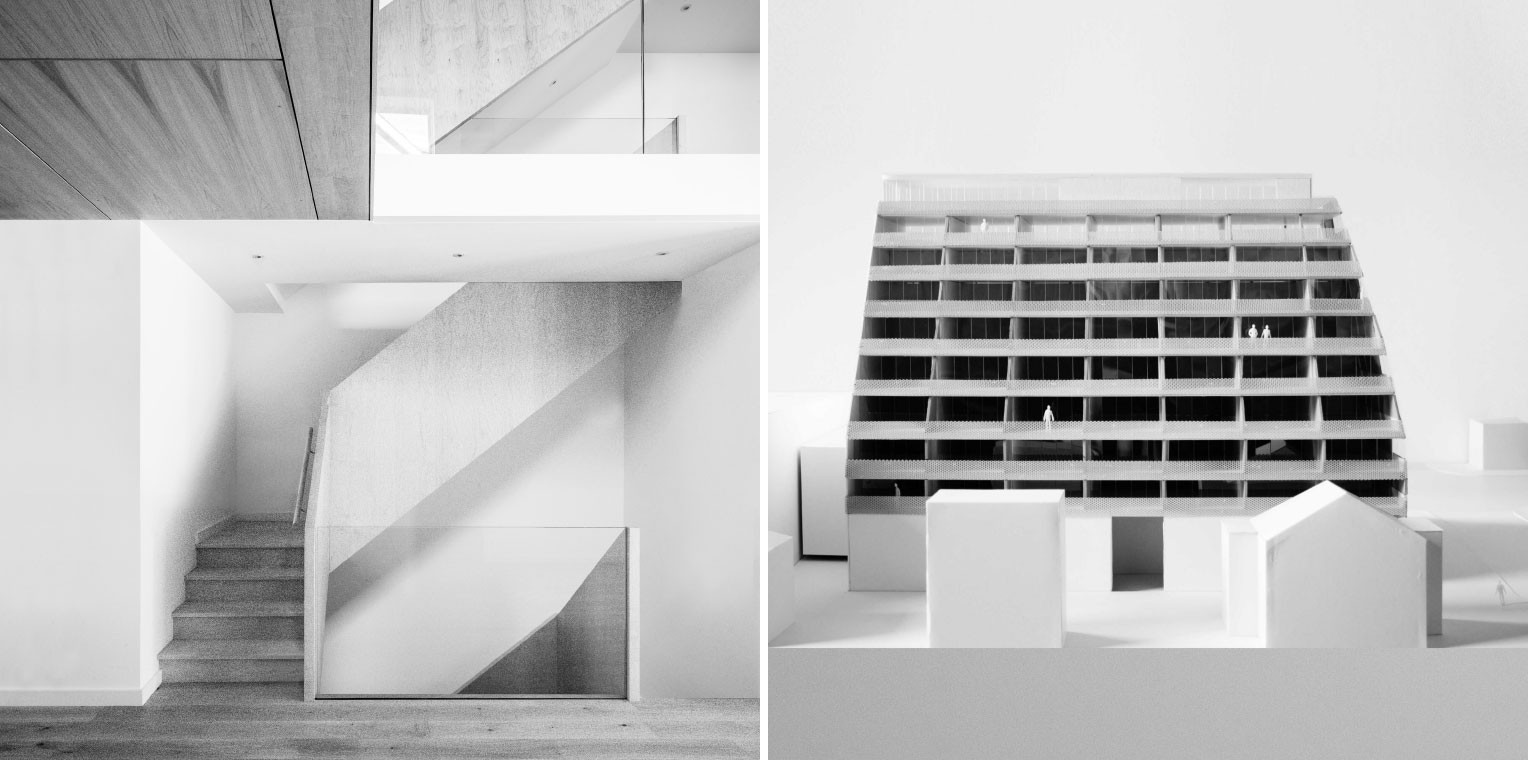 ARCHITECT - STUDIO AC
Founded in 2015, Studio AC is a young and dynamic Toronto-based, architectural practice with a fantastic pedigree. Led by principals Andrew Hill and Jennifer Kudlats, Studio AC has earned numerous accolades, including the prestigious RBC Canadian Emerging Designer Award presented by the Design Exchange. Studio AC's work has been featured in several leading international publications, including Azure Magazine.