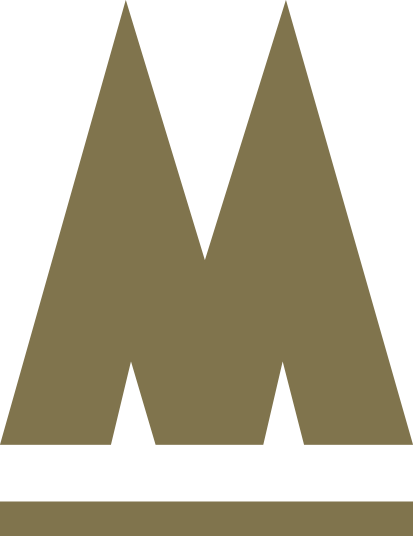 AN ARCHITECTURAL
LANDMARK
LUXURIOUS RESIDENCES
Ultra luxurious suites custom crafted for elegant, refined, modern living.
LEARN MORE
AMENITIES
Sophisticated design that speaks to an understated elegance of form and function
LEARN MORE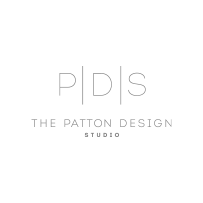 Sumptuously detailed with luxe finishes curated by award-winning Bryon Patton Interior Design
LEARN MORE
MODERN
ARCHITECTURAL
BOUTIQUE RESIDENCE
DESIGNED BY
VISIONARY ARCHITECTS
STUDIO AC
AN ICONIC MIDTOWN ADDRESS
is at the centre of a bustling midtown neighbourhood that teems with great breakfast spots, restaurants, coffee shops, bakeries, fresh markets, fashion boutiques and more. It's also just a short walk from the delightful Wychwood Barns, where you can enjoy access to its dog run, splash pad, artist studios, and pick up some treats at its organic farmer's market. With the streetcar at your door and subway to downtown in minutes, and immediately adjacent to prestigious Forest Hill with Rosedale nearby, home to the city's best private schools, you're going to love life at .
LEARN MORE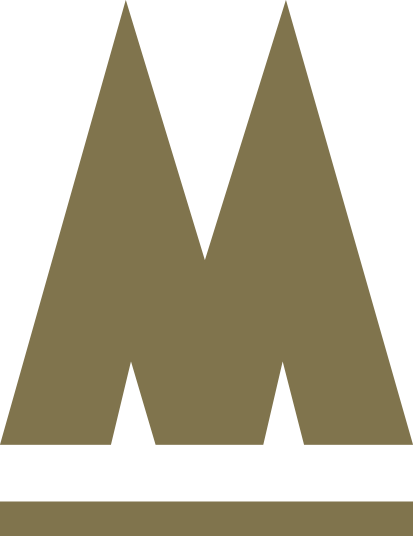 WHY BUY AT MONZA?